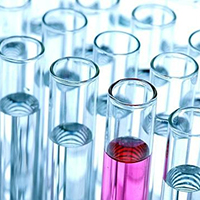 Use your resilience to manage your coronavirus - risk
Key risk factors are clearly proximity to infected individuals but our own personal resilience can enhance our protection to becoming unwell....but what does this mean?
Remembering and prompting self, family and colleagues to hand wash regularly and avoid shaking hands, kissing and touching.
Maintain a positive attitude about one's own personal risk of becoming infected, or one's ability to manage the infection.
Obtaining and understanding the available information about risk, severity and symptoms of Coronavirus, and being realistic and logical about these.
Looking out for each other ,especially those already feeling unwell, those getting unwell or those mature in age.....self isolating can be a lonely process even though it's needed.
Clearly we are in a very stressful situation that is likely to last several months. Our personal positive resilience coupled with supporting each other as best we can will help.
Clinical Psychologist
---
---